General Dentistry - Your General Dentist in Gurnee
There is one type of health provider who is uniquely oriented toward disease prevention than almost any other - the general dentist. Unlike other health professionals who tend to see patients when they require treatment for disease or injury, 65% of all dental procedures are either preventative or diagnostic. General dentists help their patients avoid the progression of oral disease by placing emphasis on oral health and hygiene practices.
While you may not think about cavities, or even gum disease, as being a major health risk, the truth is, dental disease leads to general inflammation and cardiovascular disease. Untreated dental issues eventually result in pain and discomfort, time lost from work and school - and a cost estimated at billions of dollars each year.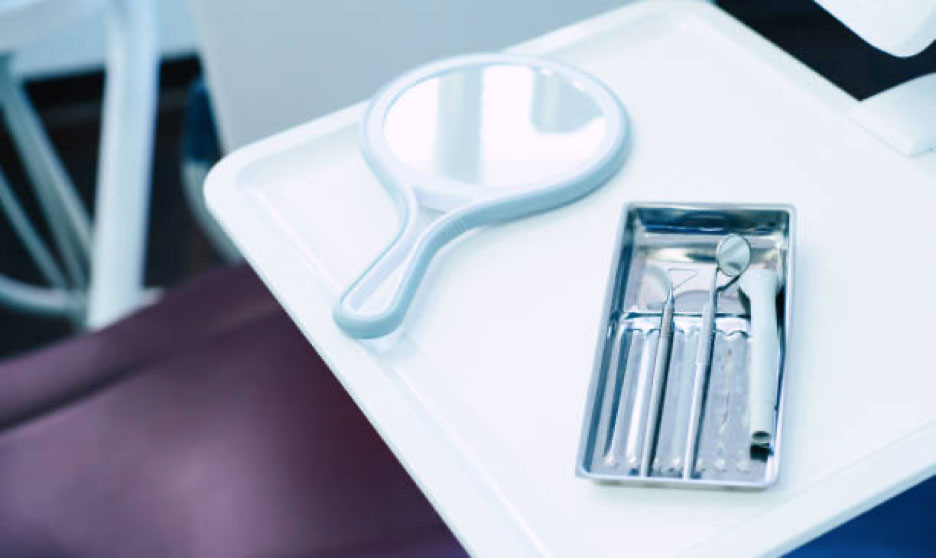 Services Provided by General Dentists
General dentists provide around 80 percent of all dental services in the United States. Unlike specialists, who focus on one particular aspect of dentistry, general dentists provide all types of dental treatments to patients of all ages. From family dental care to state-of-the-art cosmetic dentistry, our dentists at Excellence in Dentistry are a perfect example, offering a wide array of services to all of our valued clients.
As your family dentist in Gurnee, IL, when you come in for your first appointment, we will begin with a thorough examination of your teeth, gums, and other structures. Next, we will discuss your dental health and your overall health, and come up with a treatment plan that fits your needs and provides the best opportunity to maintain a beautiful, healthy smile for life.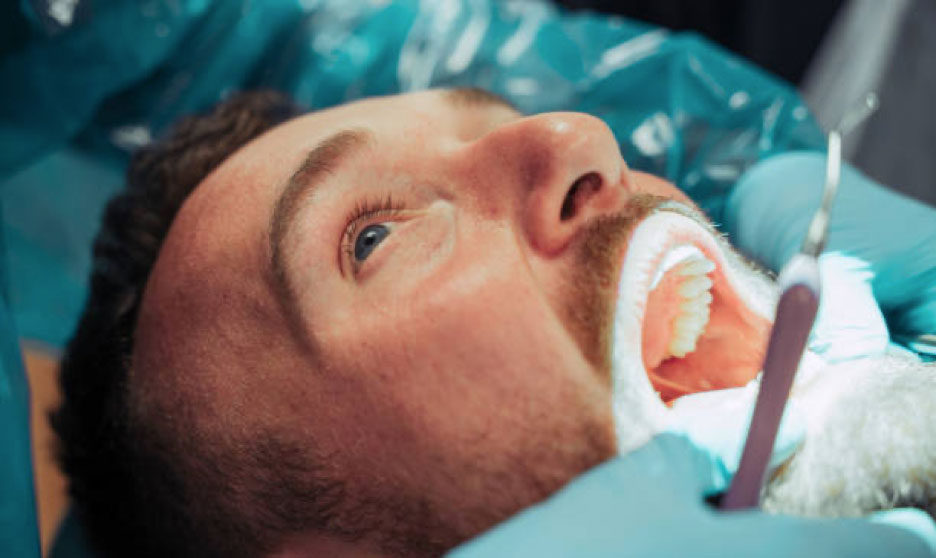 At Excellence in Dentistry, your family dentist near Gurnee, we offer a wide range of general dentistry services that are vital to your continued good health, including:
Preventative Care - Preventative care includes regular exams, which include digital x-rays as needed, professional teeth cleanings, and instructions to improve your at-home oral hygiene routine. Preventative treatments like sealants and, for some people, custom-made mouthguards may also be part of the preventative care you will receive at our practice.
Restorative Treatments - Probably the most commonly known dental restoration is when the dentist removes tooth decay and then places a filling in the affected tooth. While highly effective, this is far from the only restorative treatment our general dentist provides. At Excellence in Dentistry, we also provide emergency care for dental trauma, like a broken or knocked-out tooth, diagnosis and treatment for periodontal disease, endodontic treatment, and prosthodontics, including dental implants.
Cosmetic Procedures - One of our main goals is to help you feel more confident in your smile, and that is why our general dentistry practice offers an array of proven cosmetic procedures, including, professional teeth whitening services and porcelain veneers.
General Health Concerns - While you may not think about this aspect of dentistry, our general dentist has been trained to identify health problems related to and affected by your oral health. These issues include how unresolved oral infections can worsen your ability to control your diabetes and increase your risk of complications during pregnancy, as well as cardiovascular disease. Other general health issues addressed by our general dentist include sleep apnea, advice on tobacco cessation, and general health and wellness information.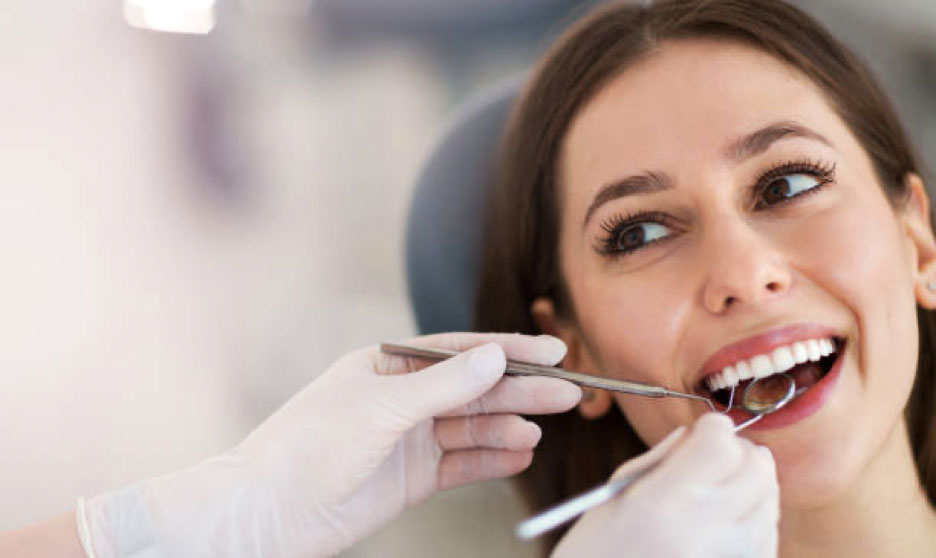 When to See the Dentist
When it comes to seeing the dentist, there is no single schedule that fits everyone's individual needs. While on average, it is important to book an appointment for preventive services every six months, your dentist may want to see you more often. No matter what, do not skip those appointments - keeping up with your dentist's recommended preventative treatment schedule and following an effective at-home oral hygiene routine will help to prevent dental disease.
In addition to scheduling preventative care, do not hesitate to call our dental office if something unexpected, like a toothache or bleeding gums, begins bothering you. As your family dentist in Gurnee, we look forward to taking care of all your dental needs and providing you the tools to enjoy a lifetime of healthy smiles.